Maintenance
Our dedicated maintenance division will keep your property in great shape, ensuring its appeal and value for years to come.
The rental and housing market attracts plenty of action every day, causing some property managers to fall the trap of neglecting property maintenance services. Proper routine maintenance at regularly scheduled intervals can reduce, and in some cases, even eliminate the need for that major emergency maintenance call.
Buildcorp Management Limited's property maintenance team shares five types of property maintenance all property managers should be aware of:
Routine maintenance, which includes regular landscaping, cleaning, and vacuuming of common areas;
Preventive maintenance, in which a maintenance personnel takes care of small problems before they become big problems;
Corrective maintenance, which refers to a response to fix an already existing problem, and is a necessary part of property management;
Cosmetic maintenance, which needs to be performed between tenant rental periods; and,
Deferred maintenance often found in properties with little to no funds available for needed repairs.
A team of qualified tradespeople are available for regular, intermittent and urgent property maintenance needs. From mowing and gardening to electrical, plumbing and painting – we have it covered here in Auckland. Property maintenance should always be comprehensive and should never be neglected.
We are committed to keeping landlords informed of any property maintenance requests and also to maintaining a property for tenant satisfaction and safety. Tenants know whom to contact for assistance, giving you peace of mind knowing that any problem will be actioned promptly and efficiently.
We have a solid maintenance module to help with our property managers and maintenance team to make scheduling and tracking work easier. When it comes to property maintenance, Auckland can trust us to be punctual and efficient at all times. We have a comprehensive maintenance service to make sure your property stays in great shape.
Contact our maintenance division to discuss your maintenance needs.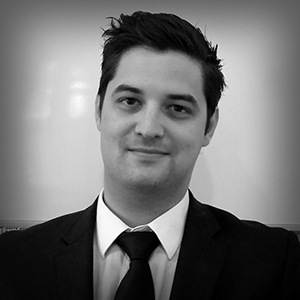 James McLellan
Project Manager
027 202-9750
james@buildcorp.co.nz